Visit Timberlands North, a unique community in east Red Deer that combines the convenience of urban living with easy accessibility to the beauty of our natural environment.
The Interactive Community Plan has all of the information you need to build a home in Timberlands North. Start exploring now - here's how:
Click on the below map with your cursor.
Use the (+/-) button (top left of the map) to zoom in and out of the current map view.
Click on each individual lot to view the sale status, legal plan number, address, lot size and pricing for each parcel.
Continue to zoom closer into the map to view utility nodes, lot dimensions and garage placement on each lot.
Expand the map legend (blue circle with 3 white lines top left of map) for reference.
Convenient location
Bordered by 67th Avenue and 30th Street, it's a quick, easy drive to anywhere in town or to the highway. Plus, the river and lots of fun activities are a short bike ride away.
Walk to the library
The new Timberlands branch of the Red Deer Public Library system is just steps away between Timberlands and Timothy Avenues, next to Barrie Wilson Elementary School.
Variety of housing choices
There's something for everyone here. Standard single-family residential lots. Parkside lots. Carriage home lots. Wide/shallow lots. Plus townhouses and unique live-work opportunities.
Parks, playgrounds, trails
Our paths, sidewalks, and streets take you to community parks, playgrounds, and neighbourhood green spaces. Plus, you're connected to Red Deer's over 110 kilometres of trails.
Walk to shops and restaurants
The neighbourhood is truly walkable. Quiet streets, sidewalks, and paved, well-lit paths let you walk to a wealth of retail options. Groceries, exercise, ethnic dining options, banking – all just steps away.
Natural beauty nearby
Community paths connect to the Red Deer trail system. You can go anywhere in the city, and you're connected to our area's stunning natural beauty and lots of fun activities. The Kerry Wood Nature Centre is minutes away.
Why move to Red Deer?
Our city is easy to get around and offers many of the amenities you would expect to have in Canada's larger cities. In any language, it's a great place to raise a family, work, and play.
Housing diversity
You have a lot of choices in Timberlands North. Standard residential lots accommodate a variety of styles. Parkside lots give you green space without the upkeep. Carriage home lots let you build more living space. Wide/shallow lots allow for a different home configuration. Plus, there are townhouses for maintenance-free living and unique live-work units that combine living space with downstairs workspace. There's something for everyone here.
See our housing styles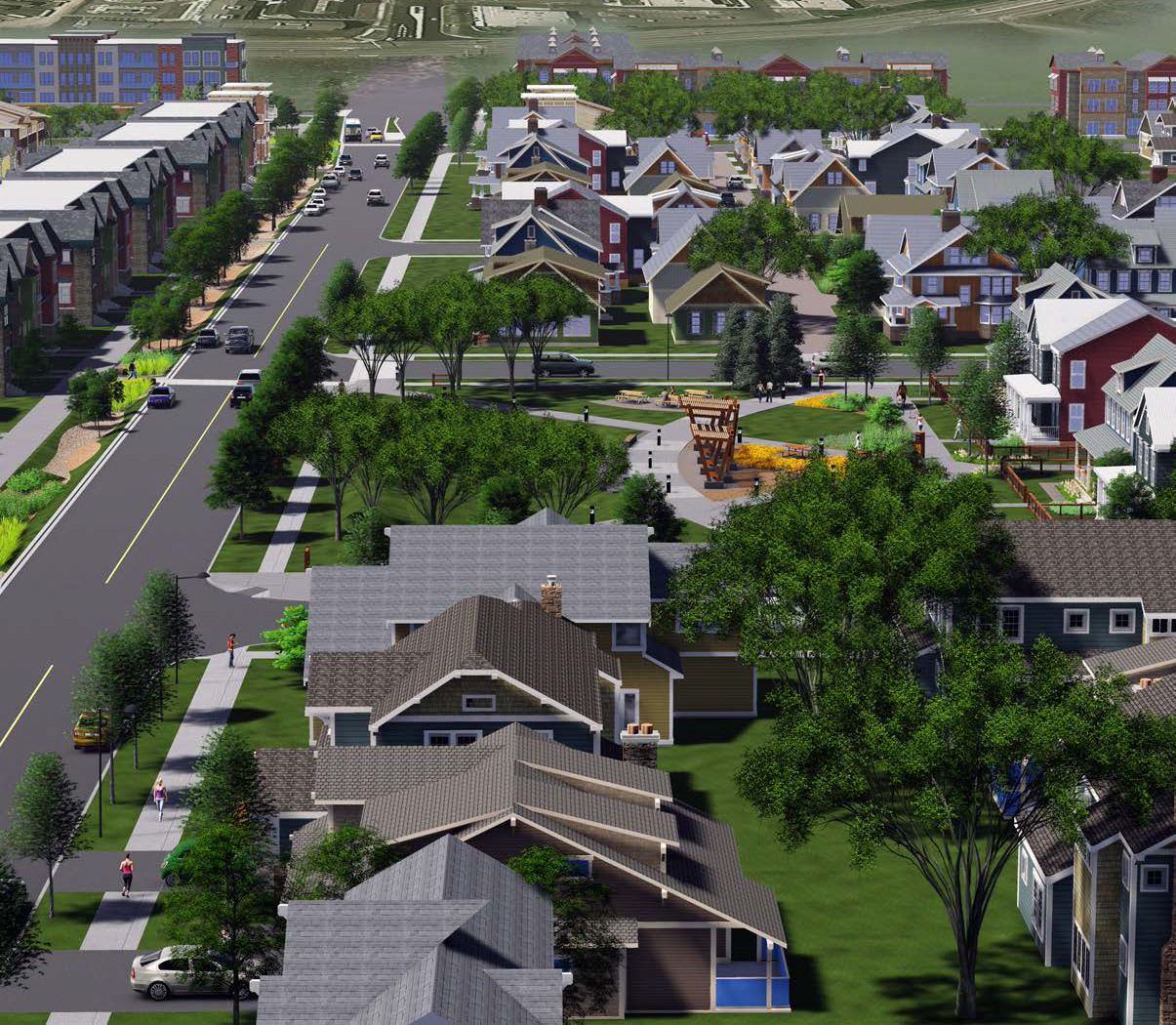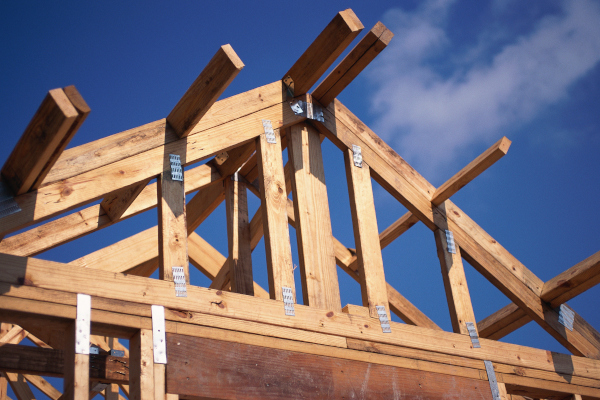 Find the right builder
Finding the right builder to partner with will make your project run smoother. We've identified some of the best local builders to build here. They can make your home dreams come true. Come visit their show homes, and see if one is right for you. Or work with any other builder you have in mind.
Meet our builders
Get to know our builders
These well-respected local builders are ready to partner with you.
Bring the builder you want
If you have a builder in mind, no problem. We know some prospective residents have established relationships with builders. If that's you, just purchase the lot you want and get your builder going on construction.